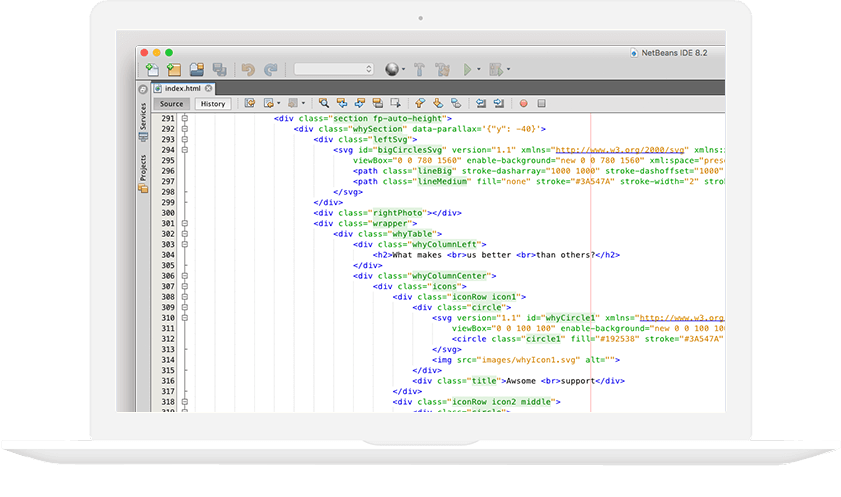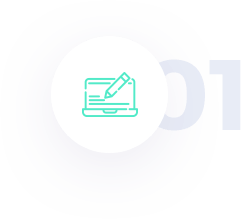 About Us
AdOnInternet Private Limited is a technology and customer centric information technology solutions provider company.
We offer e-commerce solutions, Idea to Prototype Design and Development, Web development, Mobile app development, Software development, Consulting, Digital Marketing solutions and Performance Audit and Improvement Solutions to clients in domestic and international markets.
Our customer centric focus provides simple, highly cost effective and quality solutions.
Solutions

---
Technology Solutions
---

---
Mobile First Responsive Website Development
PWA and AMP Development
Mobile Apps Development
Tailor Made Softwares

---
Digital Marketing Solutions
---

---
Email Marketing
Social Media Marketing
Content Marketing

---
Asset Management Solutions
---

---
IBM Maximo Implementation
for Asset Management

---
E-Commerce Solutions
---

---
Payment Portal Integrations
Inventory Management

---
Customer Management Solutions
---

---
CRM Solutions with built-in Email and SMS Marketing

---
Sales Solutions
---

---
Lead Generation (Social Media and Websites)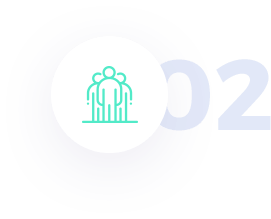 IIOT Solutions
The first part of this Course talks about the various aspects of Industry 4.0 and in the second part talks about the IIOT and builds a Bluetooth sensor tag from scratch for Single phase AC Motor to measure the Voltage , Current, Frequency, Temperature, Humidity, and Vibration using Arduino, Raspberry Pi, Bluetooth Low Energy (BLE) serial communication, MQTT, Python and Node–Red.
The results will be displayed in Node-Red dashboard and will send notification as Email, SMS or generate a Service Request/Work order in IBM Maximo if the parameter values (eg: Voltage, Current, Vibration etc.. ) exceeds the user defined threshold values.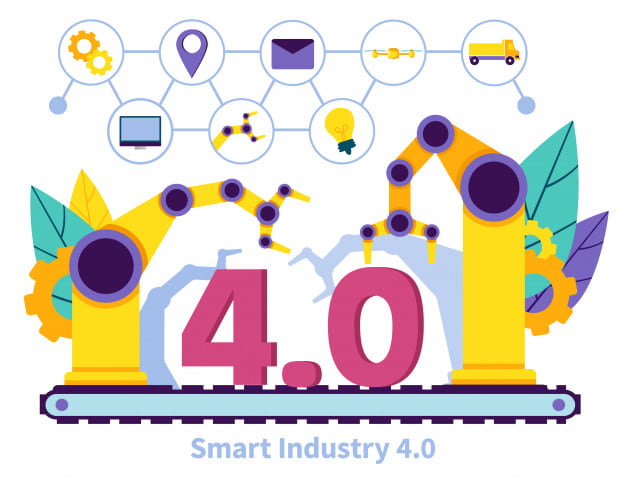 Products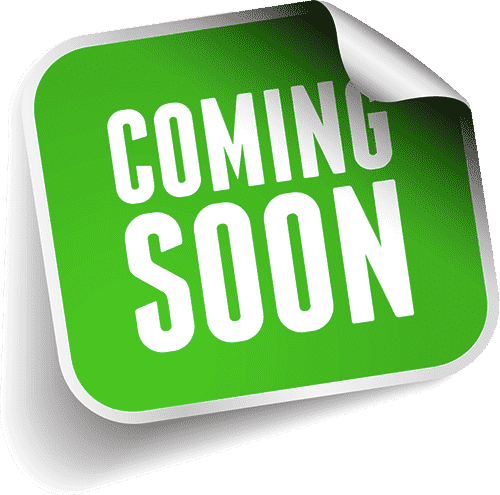 ---
AdOn Apps
---

---
Build Awesome Mobile Apps, PWAs and Website instantly without coding with built-in CRM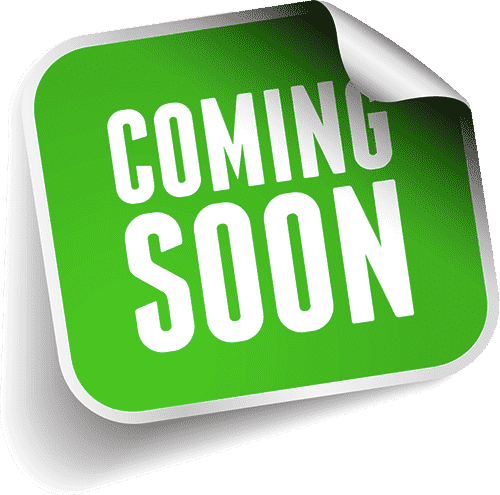 ---
AdOn CMS
---

---
SaSS Headless CMS to generate Models and APIs instantly without coding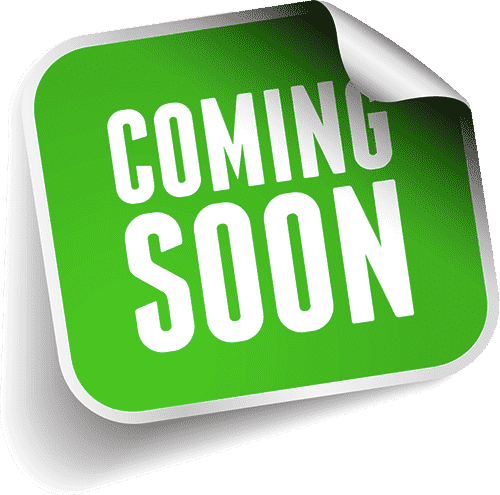 ---
AdOn CRM
---

---
Mobile Friendly, Simple and Easy to Use CRM
Our Tech Stack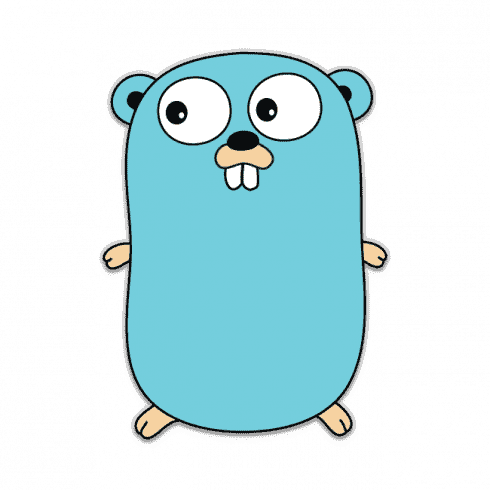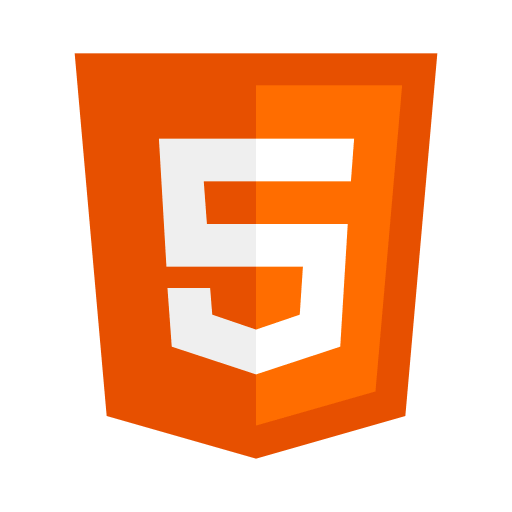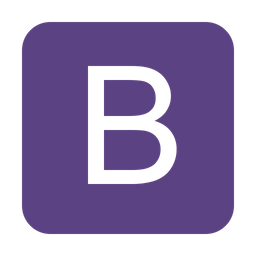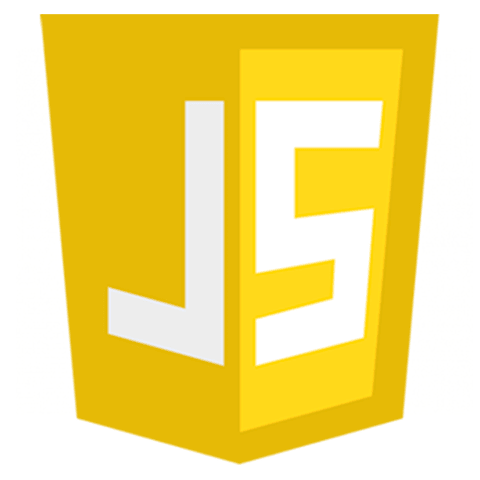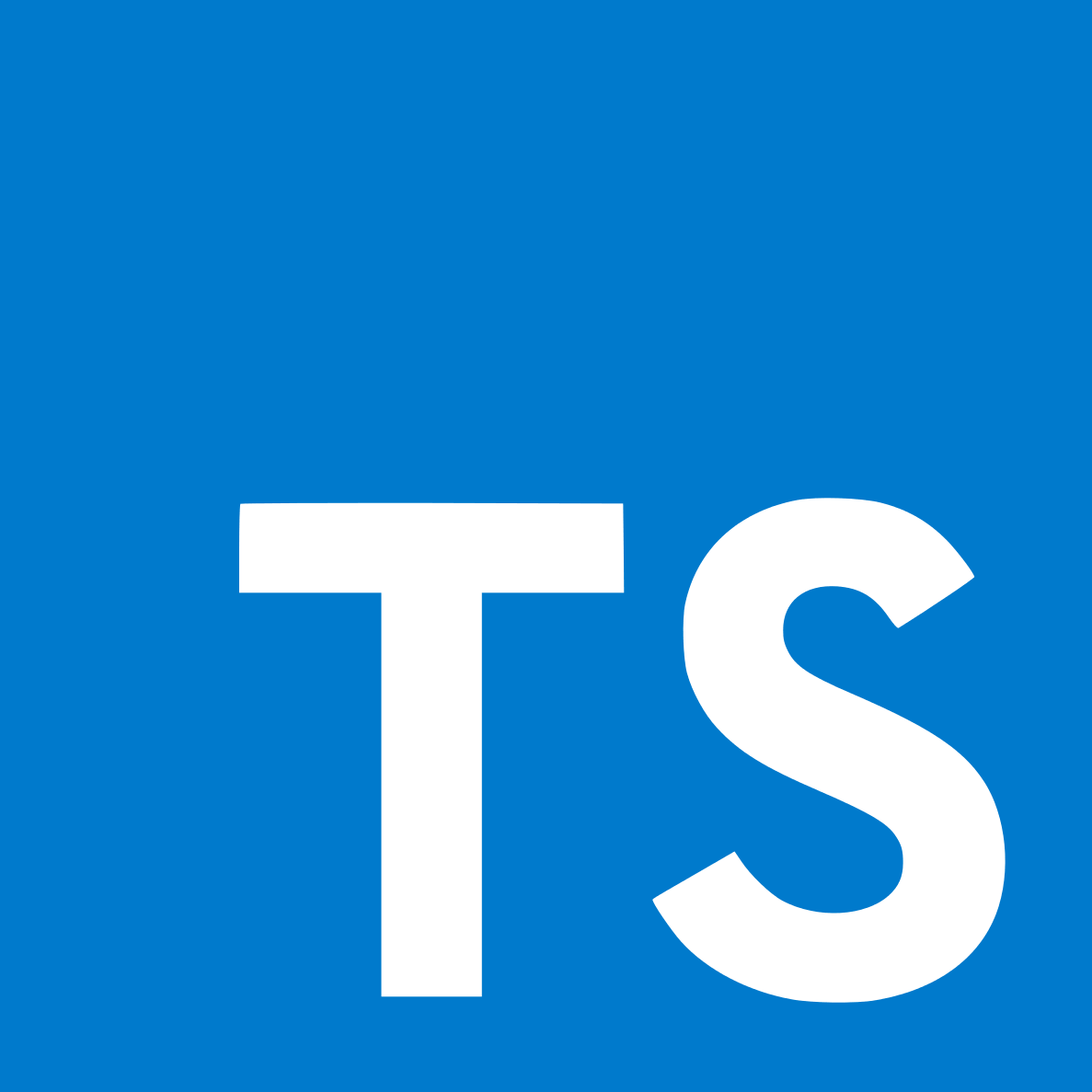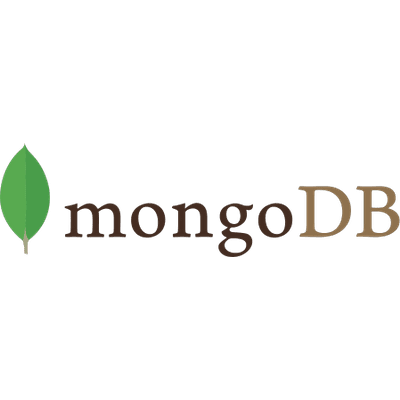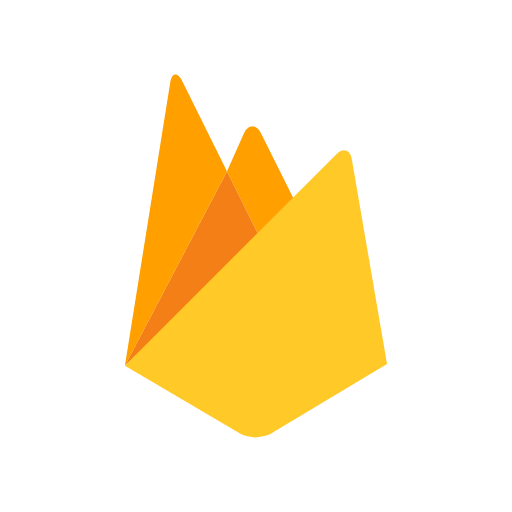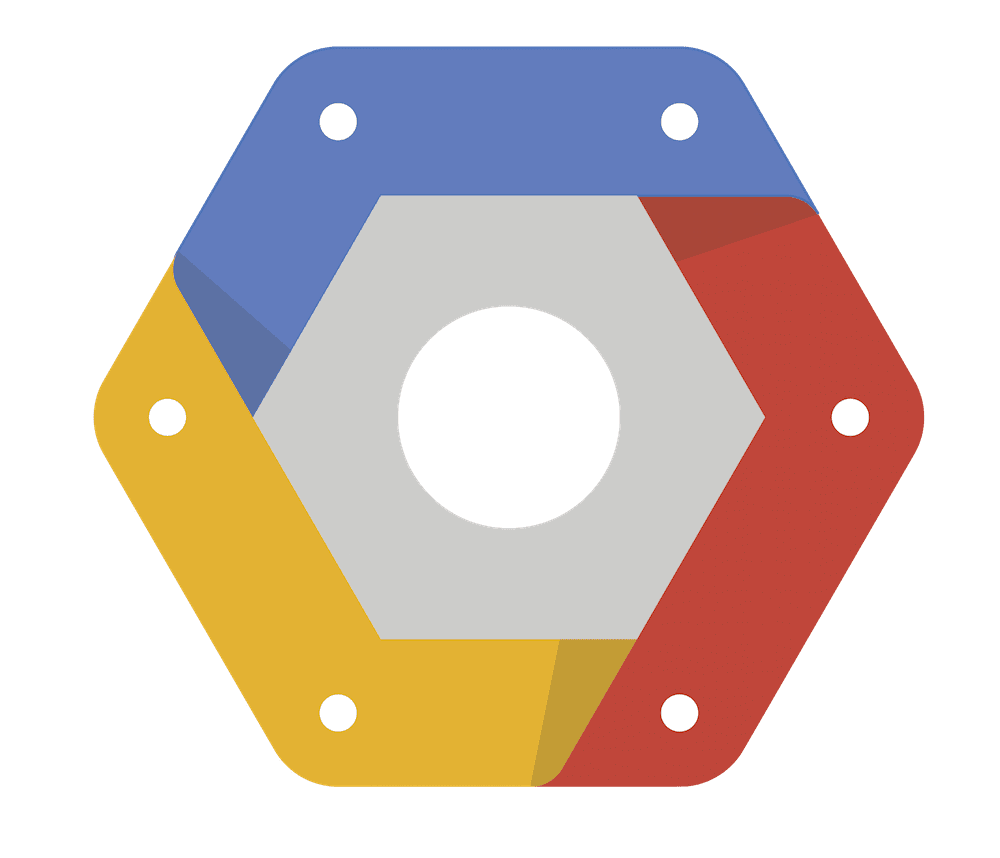 Any questions?
Send us a message
Address
---

---
101, J.Villa, 13th A Cross Road
1st Main Road, Pai Layout
Bangalore 560016
Phone / Fax
---

---
+919809390001
+917902849221
Emails
---

---
Working Hours
Mon-Fri 10AM - 7PM